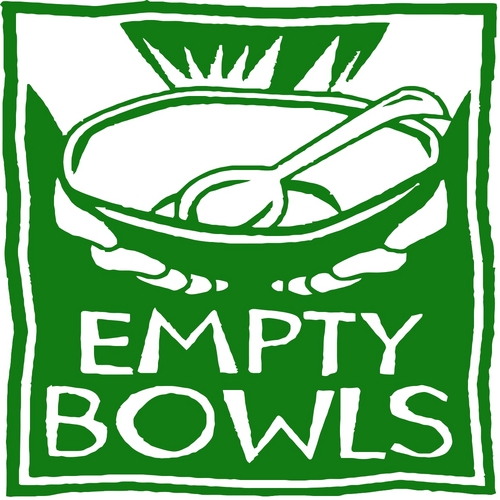 awareness dinner that will
take place on Dec. 11 from
5:15-6:45 p.m. There will be
2 dinner seating times: 5:15
or 6:00. Students in all
grades will be creating
something for the event,
ranging from clay bowls to
placemats, to table
decorations.
The dinner will include
a simple meal of chicken
noodle/potato/vegetable
soup and bread. Tickets must
be purchased in advance
beginning November 17
through December 8. Cost is
$5 per person or $20 per
family of 5. All proceeds will
be donated to a local food
pantry.
Three Creeks students
and their families are invited
to come. Each family who
attends will be able to take
home one of the handmade
bowls as a reminder that
there are always empty
bowls in our world. There
will be family art activities
and music performances
during the evening as well.
If you wish to purchase
tickets, please fill out the form
that was emailed to you
and have your child
return it to school in an
envelope labeled "Empty
Bowls." We will return tickets
for the event to your child.